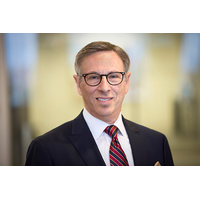 Recently, NAFA Member David G. Mayer, Partner with Shackelford, Bowen, McKinley & Norton, LLP, presented a webinar titled How to Navigate the Aviation Market - What First-Time Purchasers and Sellers Need to Know. It was sponsored by Aeromarine Tax Professionals and well-attended.
This information provides a useful tool for aviation purchasers, sellers, lessors, financiers, lawyers, tax and other professionals, brokers, wealth managers and OEMs (primarily your clients), aircraft managers, and others involved or interested in purchasing or selling business aircraft.
Depending on your experience level, you should take away a foundational, enhanced, or refreshed understanding of the process, the issues, and the roles of the team needed to complete these deals.
This webinar was originally published by Shackelford, Bowen, McKinley & Norton, LLP on May 2, 2023.

---