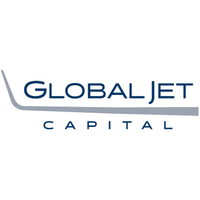 NAFA member, Global Jet Capital releases their Q1 2023 Business Aviation Market Brief.
Coming off a very strong 2021 and 2022, the business jet market began to normalize in Q1 2023. Flight operations were down compared to 2022 (although still higher than pre-COVID levels), book-to-bill ratios were around 1-to-1, listings approached 2019 levels, transactions were down from highs in 2022, and values stabilized. The biggest question going forward for the industry is the threat of overall economic recession. Overall, the business jet market remains in a strong position, with demand and backlogs remaining at high levels and inventory remaining at low levels.
This Market Brief was originally published by Global Jet Capital on June 7, 2023.
---