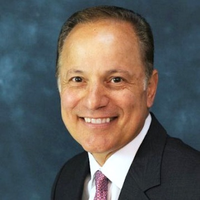 NAFA member, Anthony Kioussis, President of Asset Insight, shares the latest Business Jet & Turboprop Aircraft Quarterly Market Report for April 2019.
Younger assets trading well, but inventory is limited. Aging inventory decreasing average prices, widening"Ask vs. Transaction" value gap, and lowering asset quality.
Overall demand improved slightly. Welcome to the AI2 Market Report from Asset Insight, LLC. This Quarterly Market Report analyzed values for every production year of every modern make/model Business Class aircraft, and our March 31, 2019, maintenance analytics covered 96 fixed- wing models and 1,656 aircraft listed for sale.
To view the full market report, click here.
This report was originally published by Asset Insight in April 2019.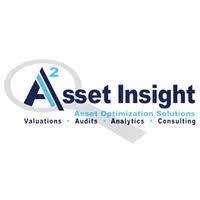 ---