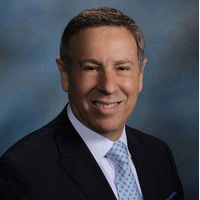 NAFA member, David G. Mayer, Partner at Shackelford, Bowen, McKinley & Norton, explains why finding the right fit when it comes to aircraft brokers can ease buying or selling a used business aircraft.
Private aircraft are time machines—speeding travel from place to place in privacy, security, and comfort. Individual and corporate owners may differ in the reasons they use, sell, or buy private aircraft, but virtually all of them find that a buy-sell transaction is complex and challenging.
A top-flight aircraft broker appreciates these dynamics and guides a seller or a purchaser (client) through a purchase or sale transaction as a member of a team of experienced industry professionals.
The right broker for the client and the transaction can facilitate a smooth process. Conversely, an unsuitable aircraft broker can generate frustration, recrimination, delay, and less-than-favorable terms and economics. Thus, clients should make a strong effort to choose the right broker.
This article was originally published by AINsight on September 8, 2023.

---