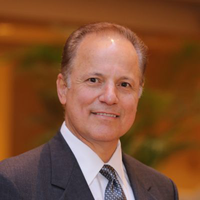 While much has been published on the subject of NextGen compliance, understanding the terminology and the required installation dates and, most of all, the value impact NextGen is likely to have on an aircraft has been foggy, at best, for many owners. Tony Kioussis and Barb Spoor seek to clarify...

NextGen is likely to have a profound impact on General Aviation aircraft values and the overall economic life expectancy of many assets.

The 'what' of NextGen

While there are a number of new requirements that aircraft owners will need to address, we'll start by translating three key acronyms and explain the role these systems have been designed to play.
ADS-B Out (Automatic Dependent Surveillance–Broadcast Out)
PM-CPDLC (Protected Mode – Controller Pilot Data Link Communication)
FANS (Future Air Navigation System)
---