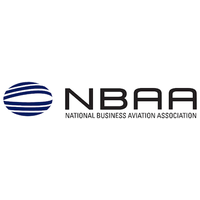 NAFA member, NBAA, shares their recent NBAA Flight Plan podcast regarding the future of business aviation post COVID-19.
Business aviation has never faced a situation like the COVID-19 pandemic, and it's no secret that both U.S. domestic and international business aviation operations have fallen dramatically over the past few months. How long should we expect these challenges to last, and what lies ahead for our industry? "We've been trained as a society to stay away from other people in a very short time," notes industry analyst Brian Foley. "So I could make the case that business aviation will come back a little sooner than the airlines, and certainly those in the industry will take the demand as it comes and do what they can with it."
In this episode of NBAA Flight Plan, host Rob Finfrock speaks with:
Brian Foley, president of aerospace research and guidance firm Brian Foley Associates and contributor to Forbes.com

Doug Gollan, Forbes.com contributor and editor in chief of PrivateJetCardComparisons.com
Listen to the podcast here.
This article was originally published by NBAA on April 20, 2020.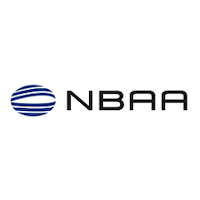 ---