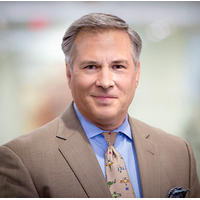 Ever get the dreaded "standby to copy number" directive from ATC? Or do you need to set up a plane partnership? Christy (@PilotChristy) and Dan (@TakingOffDan) speak to NAFA member and aviation attorney Greg Reigel from Shackelford Law​ about both enforcement and entities. What does a lawyer think of Christy's discovery of her Wong Warrior being flown inverted? Should she dox the guy? Greg weighs in and also on the Vegas Bravo Buster.
See full video here.
This video was originally published by Shackelford Law in "In The Hangar Ep 129."

---