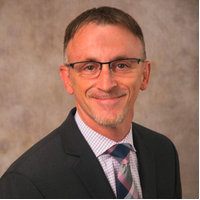 NAFA member, Michael J. Moore, Executive Vice President of Essex Aviation, discusses options for managing your assets.
Businesses that own private aircraft (or, in some cases, a fleet of aircraft) find themselves faced with two options when deciding how best to manage their assets: Either hire a management company to take over operations or establish their own in-house flight department. Both come with unique advantages and disadvantages, so it's important to carefully weigh all the travel, logistics, operational and management support requirements before deciding between the two. That said, it's undeniable that an in-house flight department is an attractive option for organizations whose top priorities are privacy and more direct internal control over their aircraft operations and management.
In this article, we'll explore everything that goes into forming a flight department, so that you can make the most informed decision whether it's the right choice for your business.
Table of Contents
What is a Flight Department?
A flight department is the people and processes responsible for the ongoing management, maintenance and aircraft operations on behalf of its owner. A flight department can vary from a single pilot to an entire facility with an organization staffed by a wide range of aviation experts. Though these examples stand at opposite ends of the spectrum, they are essentially the same in that they involve qualified professionals tasked with overseeing business aviation operations on behalf of the owner.
A flight department's responsibilities include, but are not limited to:
Trip analysis

Flight planning

Ongoing maintenance

Overall operations

Aircraft scheduling

Flight planning

Crew management

Operational cost management

Regulatory oversight and management

And more
Flight Department vs. Management Company
As mentioned earlier, corporations that own private aircraft have their pick of either forming their own in-house flight department or working with a management company. Before you take any additional steps to research the option of establishing a flight department, it's important that you understand the difference between the two, as well as the benefits and drawbacks to each.
Let's start with the basics: Both flight departments and management companies are responsible for overseeing day-to-day activities involved in aircraft maintenance, management and operation. The only substantial difference between the two is that, with a flight department, the owner and their flight department assumes full responsibility for business aviation operations, whereas with a management company, a third-party entity assumes the responsibility.
Read the full article here.
This article was originally published by Essex Aviation on August 1, 2020.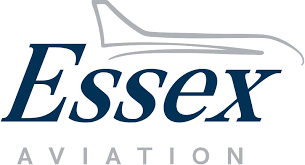 ---