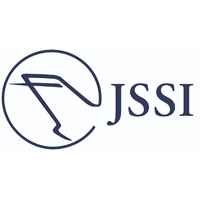 NAFA member, Jet Support Services, Inc. (JSSI), shares what you should know about business jet finances beyond operating costs.
During the past 18 months, business aviation has changed greatly. Covid-19 shaped the future landscape, while the 2020 U.S. election also led to new rules and regulations for our industry.
With the much-reported, and welcome influx of first-time business jet buyers since the pandemic, there is much to do to ensure the next generation of jet owners receive the very best tax advice for aircraft ownership and operating costs.
Read full article and view video here.
This article was originally published by JSSI on August 30, 2021.

---