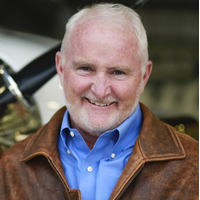 NAFA member, Mark Baker, President of AOPA, discusses the latest on AOPA's advocacy efforts to protect general aviation pilots and community airports during the coronavirus pandemic.
AOPA President Mark Baker hosted a recent livestream on YouTube to bring you the latest updates on our efforts to obtain relief for pilots on several certification deadlines, secure funding for airports, maintain access to airspace, and more.
Mark took questions and answered them during the live discussion moderated by AOPA Senior Vice President of Marketing Jiri Marousek.
In case you missed it, listen to the livestream now: State of general aviation with AOPA President Mark Baker.
This livestream was posted by AOPA on April 22, 2020.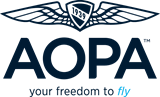 ---