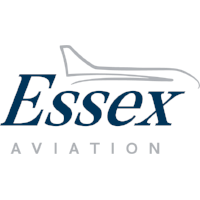 NAFA member, Essex Aviation, discusses aviation tax considerations for aircraft buyers.
Acquiring a private aircraft for personal use is an exciting experience, one that opens innumerable doors for frequent travelers — however, to ultimately realize the benefits of your investment, you must first ensure that you've fully accounted for all financial considerations, especially aviation taxes.
Too often, private aircraft owners aren't fully informed of certain taxes that are involved in the ownership and operation of the aircraft; which are important as it relates to their operating budget and the overall aircraft ownership experience. That's because tax considerations should be structured not only during the initial transaction, but throughout the ownership lifecycle, and can affect how you decide to utilize your aircraft.
This article was originally published by Essex Aviation.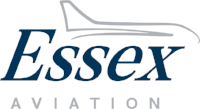 ---