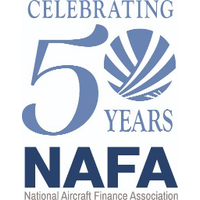 The NAFA Board of Directors has established the following criteria for publication of any article:
It must be submitted by an active NAFA member.

It must be educational in nature, not simply informative. As such, Press Releases generally do not meet the educational requirement.

It may not be an advertorial, promote a company's capabilities, or include other promotional content, other than identifying the entity producing the document.

The article's content may not, either directly or indirectly, seek to insult or verbally injure another entity.
Any and all content submitted to NAFA is subject to review and approval according to the above-stated guidelines. Content that does not meet the above criteria will not be published on our site or any of our social media channels.
Thank you for your understanding in this matter.
---