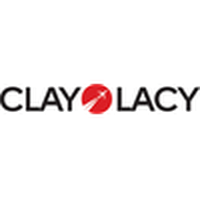 FOR IMMEDIATE RELEASE
EDGEWATER, Md. – Feb. 4, 2019 – National Aircraft Finance Association (NAFA) is pleased to announce that Clay Lacy Aviation has recently joined its professional network of aviation lenders. "NAFA members proudly finance - support or enable the financing of - general and business aviation aircraft throughout the world, and we're happy to add Clay Lacy to our association," said Ford von Weise, President of NAFA.
Founded in 1968 by an aviation legend and industry pioneer,Clay Lacy Aviation is considered one of the world's most experienced operator of private jets. For the past 50 years the company has managed, maintained and globally operated jet aircraft from every major manufacturer- serving business and world leaders, Fortune 500 companies, government agencies, professional athletes, sports franchises, celebrities and dignitaries.
"NAFA brings together talented leaders from across the business aviation industry and we are delighted to support and participate in their efforts,"said Scott Cutshall, VP Brand Development with Clay Lacy.
Clay Lacy Aviation is a trusted partner for aircraft management, charter, maintenance, avionics, interiors and FBO services. The company has aircraft operations and regional offices across the U.S., including a full-service FBO at Van Nuys Airport in Los Angeles, and aircraft maintenance centers in Los Angeles, San Diego, and Oxford, Connecticut. They are also the authorized dealer for the Quest Kodiak 100 Series II in the Northeastern U.S.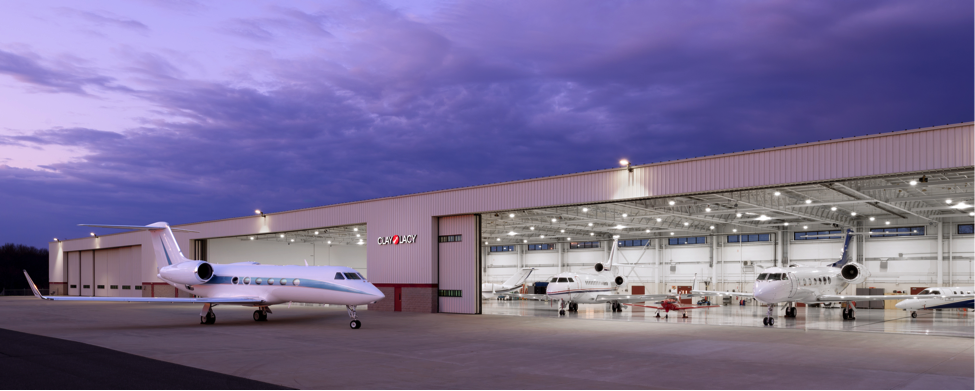 Waterbury-Oxford Airport, Oxford, CT
The company prides itself on having the resources of a large organization, with the agility, responsiveness and personal attention of a small, private flight department. Their highly knowledgeable team of aviation professionals manages every facet of their clients'aircraft- whether one aircraft or a fleet, a light jet or an airliner- anticipating needs, reducing costs and protecting assets.
Much like NAFA, Clay Lacy Aviation is dedicated to the continuous improvement of safety, service and value throughout the industry.Clay Lacy and NAFA foster highly trained, knowledgeable and passionate aviation professionals worldwide with their expanding networks of experienced and trusted businesses.
For more information about Clay Lacy Aviation, visit claylacy.com.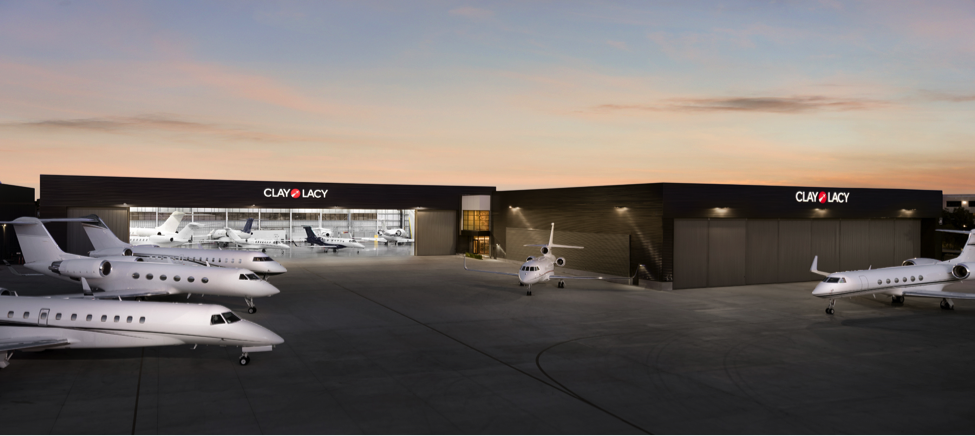 Van Nuys Airport, Los Angeles, CA
About NAFA:
The National Aircraft Finance Association (NAFA) is a non-profit corporation dedicated to promoting the general welfare of individuals and organizations providing aircraft financing and loans secured by aircraft; to improving the industry's service to the public; and to providing our members with a forum for education and the sharing of information and knowledge to encourage the financing, leasing and insuring of general aviation aircraft. For more information about NAFA, visit www.NAFA.aero.

---