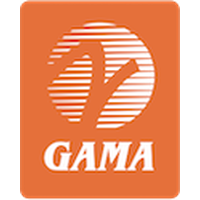 The business aviation industry is "between a rock and a hard place" in Europe because environmental pressures are increasing and yet regulatory roadblocks are preventing progress, according to NAFA member and General Aviation Manufacturers Association (GAMA) president and CEO Pete Bunce.
"A lot of the news has not been good as far as the approach of business aviation over there [in Europe]," Bunce said during his association's annual State of the Industry press conference on Wednesday, referring to environmental activism activities such as the recent interruption of the start of the European Business Aviation Association's AIROPS23 Conference in Brussels. Activists blocked the entrance to the ExecuJet FBO terminal at Brussels airport and also barged into the AIROPS23 event.
Bunce stressed the importance of the industry being able to move forward on sustainable initiatives, including bringing new technologies to market. He stressed that the availability of sustainable aviation fuel (SAF) is becoming critically important.
This article was originally published in AINonline on February 24, 2023.

---