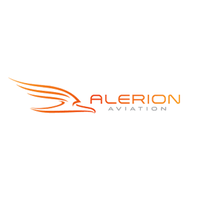 FOR IMMEDIATE RELEASE
EDGEWATER, Md. – Oct. 31, 2018 – National Aircraft Finance Association (NAFA) is pleased to announce that Alerion Aviation has recently joined its professional network of aviation lenders. "NAFA members proudly finance - support or enable the financing of - general and business aviation aircraft throughout the world, and we're happy to add Alerion to our association," said Ford von Weise, President of NAFA.
Alerion Aviation is a provider of aircraft charter, management and maintenance solutions. The company is a nationally recognized leader in operational safety and one of only a handful of elite companies who meet the highest standards with ARG/US Platinum ratings, Wyvern Wingman and IS-BAO Stage 3. Alerion exceeds all industry audit standards and prides themselves on exceeding owner expectations for consistently safe flight.
The company's charter consultants are available at all times to facilitate every aspect of their clients' travel plans. Understanding the importance of details and anticipating the specific needs of travel worldwide, Alerion's seasoned team arranges every phase of the trip, including in-flight dining and entertainment, as well as ground transportation.
Alerion Aviation also offers aircraft management and maintenance services. Whether a client seeks to earn revenue by chartering their plane during unused periods or seeks professional management of their asset, the company has the knowledge and experience required to handle every aspect of managing and maintaining an aircraft.
Much like NAFA, Alerion Aviation upholds and promotes the highest standards of safety in aircraft charter, management and maintenance, and throughout the aviation industry as a whole. Alerion and NAFA are not only committed to maintaining the aviation industry's already stringent standards, but exceeding them, fostering education and professional development through community-driven forums and events.
For more information about Alerion Aviation, visit www.flyalerion.com.
About NAFA:
The National Aircraft Finance Association (NAFA) is a non-profit corporation dedicated to promoting the general welfare of individuals and organizations providing aircraft financing and loans secured by aircraft; to improving the industry's service to the public; and to providing our members with a forum for education and the sharing of information and knowledge to encourage the financing, leasing and insuring of general aviation aircraft. For more information about NAFA, visit www.NAFA.aero.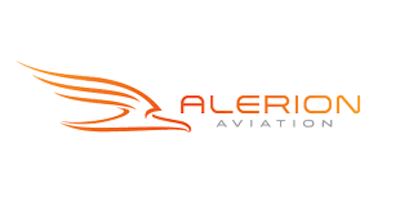 ---