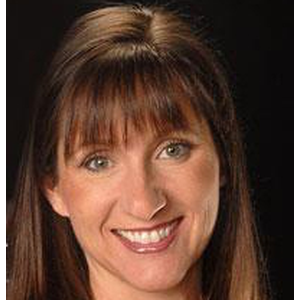 I am a marketing consultant with 20 + years of experience owning and marketing my own small business in the aviation industry.
Oklahoma City, Oklahoma, United States
TLC Marketing is a culmination of the more than 20 years of experience I've had owning, operating and marketing my own small businesses. Because of my years of experience owning small and unique businesses, I understand more than marketing, I understand business. Over the years, I have learned what it means to operate on a budget. I understand the needs and desires of small business owners to see measurable results from their marketing efforts. I appreciate the importance of working with clients to create marketing plans specifically designed to meet the unique needs of their individual businesses.

I work with business owners and decision makers of professional organizations in many different industries. I understand how important a person's business is to him or her. I know that people can have a sense of pride and accomplishment in building a successful business. I appreciate how important each business decision can be to the total image of the company and the overall success of the business. I love learning about each client's hopes and dreams for the future and genuinely enjoy working with them to make those as much a reality as possible.

I also have the pleasure of working with trade associations to help grow their organizations. Trade associations are different in that they are made up of individual members, often with different goals, target markets and ideas. I enjoy the challenge of combining all of those ideas into a single vision that helps grow the organization by optimizing the value each member receives from its membership.

At TLC Marketing, I thrive on providing effective and efficient marketing options that make sense for your unique organization.