Lead Sponsor - AIC Title Service
Sponsor: Shackelford, Bowen, McKinley & Norton, LLP.
AvFoil
CharterPad
Registration for this event has passed
What is Revolution.Aero?
Where the people reshaping, rethinking and revolutionizing business and personal aviation meet.
The event brings together new start-ups disrupting the market with companies that have been leading the industry for decades. It will help investors, analysts, journalists and other opinion formers understand this uniquely regulated industry and help regulators plot the future.
To register interest as a speaker, an attendee or as a partner please email louisa@corporatejetinvestor.com for more information.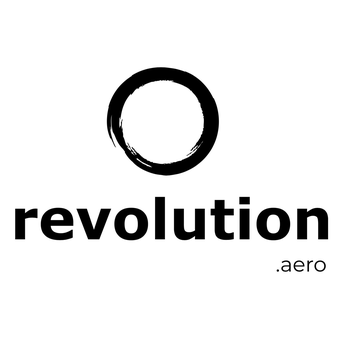 345 Stockton St, San Francisco, CA 94108, USA