Many thanks to our Webinar Sponsor

Event Details
Meet our moderator:

Rolland Vincent, President, Rolland Vincent Associates and JETNET iQ Creator/Director - With a 30-year background in aviation market research, economics and statistics, Rolland has held senior leadership positions in marketing, strategy, business development, and consulting. As a consultant, he focuses on aviation market research and forecasting, with a client base that includes the world's foremost business aircraft manufacturers, their key suppliers, and the investment community.
Meet our panelists:

Michael Smith, Vice President, Lender, Scope Aircraft Finance - Mike has been in the aircraft finance industry since 2011, and banking since 2006. As a Lender at Scope, he focuses on financing aircraft in the owner-flown market spaces including high-performance pistons, turboprops and light jets. is a 2009 graduate of Ohio University where he studied Aviation and Business and obtained commercial pilot and flight instructor certificates.
Robert Lebano, SVP, National Sales Manager, Wells Fargo Equipment Finance - Corporate Aircraft - Robert has been in the equipment finance industry for over 30 years, with the last 14 years focused on financing aircraft and managing the aircraft sales team for Wells Fargo.

Gary Crichlow, Director, Aviation Finance, Arc&Co. - Gary has worked in aviation finance since 2007 and has a deep understanding of the aircraft financier world. He's handled numerous aircraft transactions, sitting at the nexus of technical, appraisal, operational, financial, tax and legal expertise to drive deals to completion.

JC Ferrer, Partner, Holland & Knight - J.C. Ferrer is a partner in Holland & Knight's Miami office. His practice is focused on commercial and private aviation matters, banking and finance, secured transactions, cross-border leasing and financing, general corporate matters, sales and acquisitions of capital equipment, and commercial and residential real estate.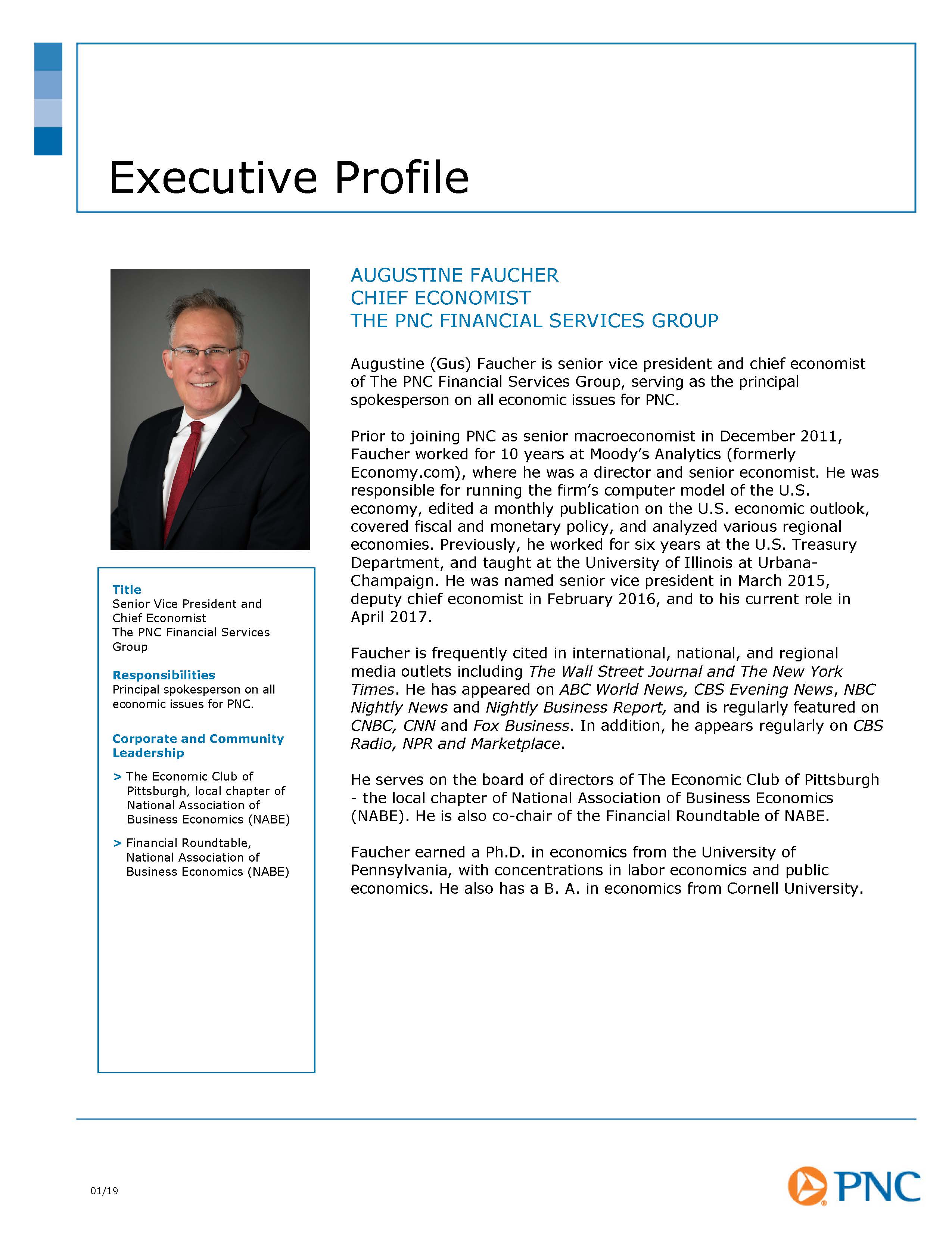 Managing an Aircraft Loan Portfolio in a Pandemic
Tuesday, July 21, 2020 11:30am ET
Moderator:
Rollie Vincent, JETNET iQ
Economist:
Gus Faucher, PNC
Panelists:
Mike Smith, Scope Aircraft
Robert Lebano, Wells Fargo
Gary Crichlow, Arc & Co.
J.C. Ferrer, Holland & Knight
Economist: Gus Faucher, PNC - 15 min
Where have we been and where are we going? Where are the bright spots?
What are we watching for in Q3-Q4 and into 2021?
Forecast for interest rates into 2021 (and beyond)?
Panel Session: Portfolio Management and Growth Challenges - 35 min
How have lending strategies changed due to the pandemic?
How are you managing the 1st and 2nd wave of deferrals?
Has there been an increase in default activity due to the pandemic? If not yet, do you anticipate an increase, and if so, how are you planning for it?
How has this cycle been different, from a portfolio performance perspective, from previous cycles (i.e. 2001, 2008)?
Are you managing your risks any differently based on the possible fluctuations of asset values?
What feedback are you hearing from clients regarding managing their current aircraft and/or interest in a replacement aircraft?
How do you manage risks of onboarding new business in the current environment?

Electronic transactions (lack of closings in-person)
Know Your Client requirements
Third party requirements to close deals (appraisals, etc.)

Has there been a shift in your originations strategy, due to the pandemic and portfolio performance?
Moderated Q&A – 10 min
This is a free online webinar available to NAFA members and non-members alike.