Registration for this event has passed
On Tuesday, December 11, 2018, GKG Law's Keith Swirsky will lead a detailed webinar on the topic "Federal Income Tax Treatment of Personal Use of Aircraft." REGISTER NOW!
This webinar will provide an overview of federal tax issues that arise due to personal use of business aircraft including income inclusion rules, excise tax implications of cost reimbursements, effect of personal use on operating expense and depreciation deductions and common strategies to minimize negative tax consequences to an aircraft owner or passenger arising from personal use of a business aircraft.
Please join us for this hour-long educational discussion by registering here. We are pleased to offer this webinar to our valued industry colleagues, clients, and friends free of charge.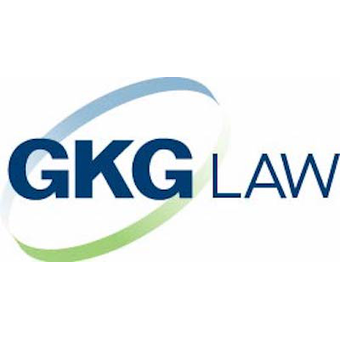 No locations match Online Webinar