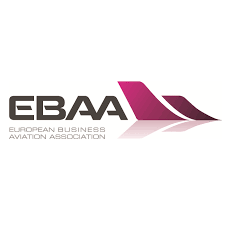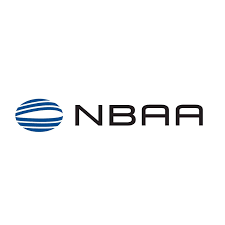 EBACE will return as an in-person event 23-25 May 2022 at the magnificent Palexpo, which is strategically located within 10 minutes of the center of Geneva, and is immediately adjacent to the EBACE aircraft display at Geneva International Airport, a railway station and a motorway.
The registration link is not open yet. For more information, Click here
Please contact EBACE Management contacts below with any questions related to the event.
EBACE Offices
European Office
European Business Aviation Association (EBAA)
Square de Meeûs 37
BE-1000, Brussels, Belgium
events@ebaa.org
+32 2-318-2800
U.S. Office
National Business Aviation Association (NBAA)
1200 G Street NW, Suite 1100
Washington, DC 20005
info@ebace.org
+1 202-783-9000
Registration
Dina Green
dgreen@nbaa.org
+1-202-783-9357
Register Now!
Or paste this link in your browser's address bar: https://ebace.aero/2022/