Registration for this event has passed
Join us for the 2021 10th JETNET iQ Global Business Aviation Summit, Sept. 15 – 16, 2021 at the TWA Hotel at JFK airport.
To register, click the registration link above or click here.
Click here for additional details on the event, our lineup of moderators, speakers and panelists, and registration and room booking info.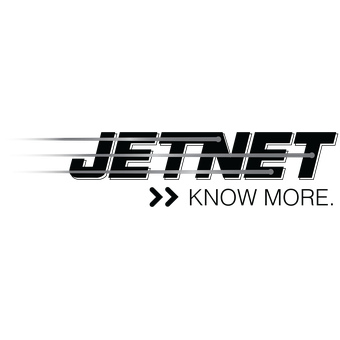 JFK Access Road, John F. Kennedy International Airport (JFK), One Idlewild Drive, Queens, NY 11430, USA