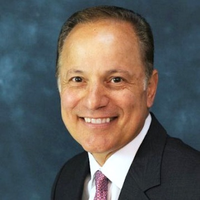 NAFA member, Anthony Kioussis, President of Asset Insight, shares his viewpoint on optimizing the value of your aircraft when selling it.
Not many aircraft buyers acquire an aircraft with a specific date in mind to sell or replace an asset. While a little planning could help optimize their investment value, this thought process rarely comes into play during the exciting, and sometimes less than rational, aircraft acquisition period.
In a recent Pro Pilot Viewpoint article (November 2018, page 10) we discussed the importance of distinguishing between "low price" and "good value" in an effort to optimize an aircraft investment at point of purchase. Let's have a look at the financial dynamics that come into play when selling the asset.
I have yet to speak to an owner who believes their aircraft is anything but "the best" asset available for purchase when it is listed for sale. Fortunately, Asset Insight's tools allow for logic to prevail in the form of objective analytics and a standardized grading system allowing anyone to determine how their aircraft truly compares with like models listed for sale, as well as how it rates within the model's active fleet. There are also tools that make it possible to determine exactly how any aircraft's Residual Value is affected by the estimated expense of maintenance due, as well as the appraisal value of maintenance events completed. Simply put, you may have just completed a $1 million double-engine overhaul, but it may only add $750,000 (perhaps less) based on the aircraft's age and it's "market desirability."
Some aircraft owners, as well as inexperienced brokers, believe it is not possible to predict an aircraft's Residual Value (RV) more accurately than basing the aircraft's future value trend on the model's value degradation history. Thus, traditional RV forecasts start with an estimated Current Value, usually based on aircraft prices obtained from an industry "source." The Current Value estimate is then degraded based on the aircraft model's average historical annual depreciation percentage, and the resulting RV figures are usually presented as a line graph similar to the RV Trend line shown in Table A.
To read the full article, please click here.
This article was originally published in Pro Pilot magazine, February 2019, p. 10.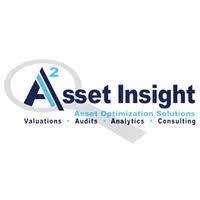 ---